Meet the Nutritional Advisors to the Gut Foundation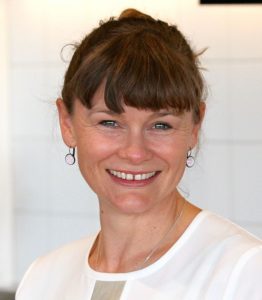 Catherine Wall
Catherine is a clinical and research dietitian who is especially interested in the role of food and nutrition in the management of Crohn's disease and ulcerative colitis. She has a specialist Crohn's and colitis private practice (www.gutnutrition.co.nz) and is actively involved in gastroenterology research at the University of Otago (https://www.otago.ac.nz/christchurch/departments/medicine/people/otago736759.html).
The resources below are here with thanks to the Gut Foundation in Australia who are fighting the same battle as the Gut Foundation are, here in New Zealand.
If you have great gluten free recipes you are willing to share, please email them to
info@thegut.org.nz.
Check out the New World Gluten free recipe page http://www.newworld.co.nz/recipes/gluten-free-recipes/