Gutsy Hero's are saying "NO" to being at the top of the leader Board for Gut disease in OECD countries and without them, we would not be able to carry out our much needed work. Whether you are making a financial contribution, donating your time skills or services your support will make a huge contribution. Find out how you can get involved.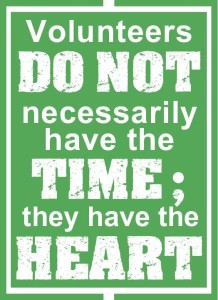 Gut diseases in NZ are the highest in the OECD countries. Everyday 9 people are diagnosed with Bowel cancer. There are over 70,000 people living with IBD By making a donation on line today you will help us make a difference for NZ.
Our Gut Groupies are friends of the trust and are serious about giving this a Kick in the guts. They have made the commitment to make a weekly, or monthly donation towards Gut Research and the work of the Bowel and Liver Trust.
Volunteering in New Zealand is alive and well and the Trust needs people who have the time to help make a difference in their region.
Many people think that it is only the rich and famous that would leave bequests but whoever you are what ever your situation you can help create a better world by including a gift for research in your will.
An opportunity to support the next generation of Gut Health professionals through the Bowel and Liver Trust Alumni.
Perhaps you had a loved one you lost and want to create a memorial research grant or have a burning interest in funding research around a particular area of Gut health or perhaps helping fund a gutsy researcher.
Our Corporate Partners are the ambulances at the top of the cliff looking to solve issues and create better futures for their staff and all New Zealanders.
Make donations directly from your pay and receive immediate tax credits. For every dollar you donate you'll receive a third back as a tax credit in the same pay period. The employer deducts any donation from their employee's pay, reduces their PAYE by the appropriate tax credit, and then forwards the donation to the chosen donee organisation.